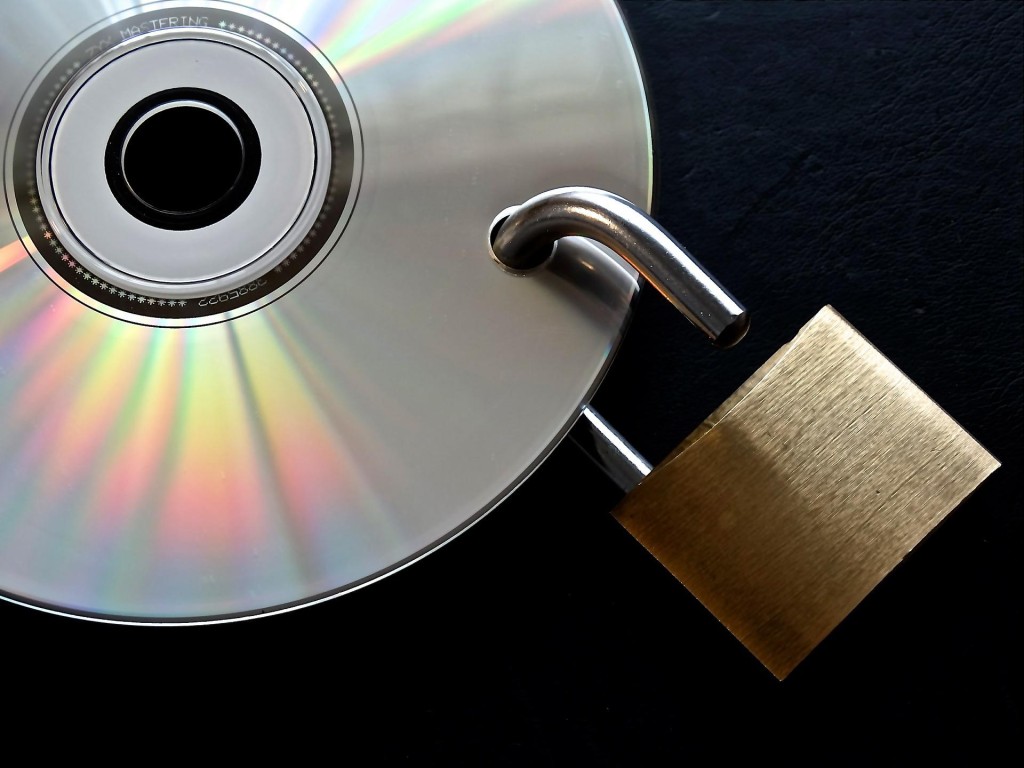 BACKUP YOUR ENTIRE COMPUTER IN 3 EASY STEPS
April 17, 2022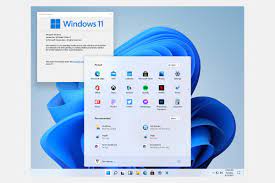 How to get Windows 11 for free
April 21, 2022
Windows 11 is here and it's now widely available for the majority of the users. Microsoft is allowing users to continue using Windows 10, even after the launch of Windows 11. So should you upgrade to Windows 11 or stick with Windows 10?
Before the release of Windows 11, the main reason users needed to update their desktop operating system to a major new OS release was to continue getting access to new and exciting features. Additionally, updating to a major new OS was necessary for regular security updates.
Despite the release of Windows 11, Microsoft is not planning to take away features or security updates from Windows 10 until at least 2025. Microsoft would release security updates to older devices that could not or don't want to upgrade to Windows 11 version 21H2.
If you're confused about update choice, this guide will try to highlight the reasons why you might want to stick with Windows 10 and helps to answer the question of whether or not you should update to ‌Windows 11.
List of missing features in Windows 11
There is no doubt Windows 11 comes with several design improvements, but you'll be losing a lot of features if you update today.
Start Menu
As you may know already, Windows 11 ditches live tiles for static icons and it is no longer possible to change the size of app icons placed in the Start. You cannot group icons or even change the size of the Start Menu itself.
Microsoft has also removed the option to open the Start menu in full screen.
Here's a list of all missing features in the new Start:
The app folder feature is currently not available, but it is set to return with Windows 11 version 22H2.
It is not possible to have an all apps view only.
You cannot pin Settings pages to Start.
You cannot remove recommended section.
No badges support.
Taskbar
It goes without saying that Windows 11's worst feature is its new taskbar.
The taskbar is now restricted to the bottom of the display and it's unclear whether or not that functionality will ever return. Apps also cannot be pinned to the taskbar if you simply drag and drop them, which is odd given it was promoted that Windows 11 will offer better productivity.
Here's a list of all missing features in the new taskbar:
You cannot change the size and location of the taskbar.
You cannot uncombine labels.
You cannot drag and drop files to the taskbar, but this feature is set to return later this year. Additionally, you will be able to drag and drop app icons to pin to the taskbar, but it works for apps from desktops only.
You cannot disable system icons like sound in tray.
Microsoft has removed a full-fledged context menu for the taskbar, so the option to launch Task Manager is missing.
Toolbars support dropped – it is no longer possible to add address, links, desktop and custom folders.
Windows 10's battery flyout allowed users to quickly change Power Mode. This has been removed with Windows 11.
Microsoft has removed the ability to view or add Calendar events.
​Windows Explorer
File Explorer is pretty much the same, but some features are currently missing in Windows 11:
No refresh option in the context menu. This can be a problem as Explorer sometimes fails to auto-refresh.
New context menu does not support all features from the classic version and it's slower than usual.
Quick access toolbar has been removed.
Folder previews are not supported in RTM build, but this will be addressed with version 22H2.