Need assistance? Check out our Services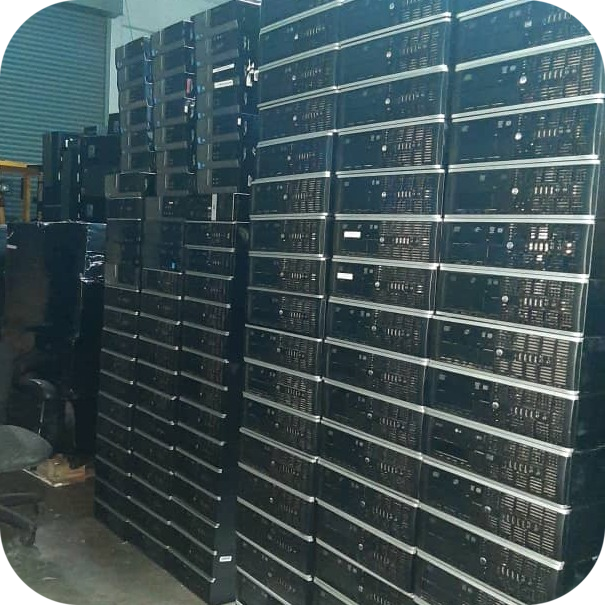 Your Trusted Partner
Mitech2u is one the most Trusted Source in Malaysia.Our main line of products are recycled, refurbished and new IT equipment such as laptops, desktops, LCD's, tabs, networking products and computer accessories etc. We are the cheapest, safest and most efficient way to buy your computers. We help you to get best deals on the market so you save 1000 over ringgits on your order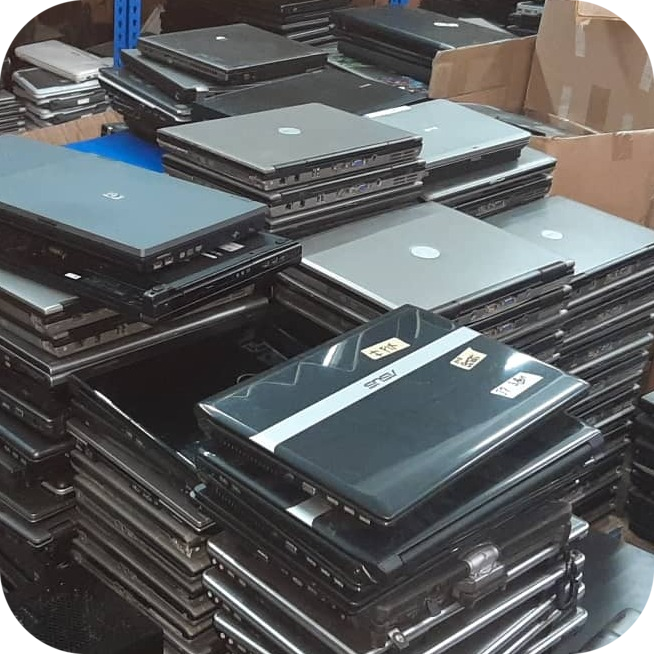 Happy customers become loyal customers
Mitech2u Web Hosting Plan and Packages
Linux Basic Web Hosting Pricing as per chart below

Basic Plan
---
Shared Hosting for Small Business
10GB Disk Space
50GB Monthly Bandwidth
cPanel Control Panel
Free Domain Name
One Click Installer
Unlimited Email Accounts
Unlimited MySQL 5.0 Databases
Website Maintenance
Monthly Backup

This is the 1st item
This is the 2nd item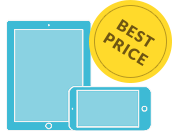 Advance Plan
---
Advanced Shared Hosting - Recommended
40GB Disk Space
120GB Monthly Bandwidth
cPanel Control Panel
Free Domain Name
One Click Installer
Unlimited Email Accounts
Unlimited MySQL 5.0 Databases
Website Maintenance
Monthly Backup

This is the 1st item
This is the 2nd item

Supreme Plan
---
Supreme Shared Hosting
100GB Disk Space
200GB Monthly Bandwidth
cPanel Control Panel
Free Domain Name
One Click Installer
Unlimited Email Accounts
Unlimited MySQL 5.0 Databases
Website Maintenance
Monthly Backup

This is the 1st item
This is the 2nd item
Web Hosting Made Affordable Specially For You! Focus on growing your business and let us take care of updating your site to keep it relevant in today's competitive market.We'll keep your website interactive and engaging with site mate maintenance.
Website & Mobiles Apps Development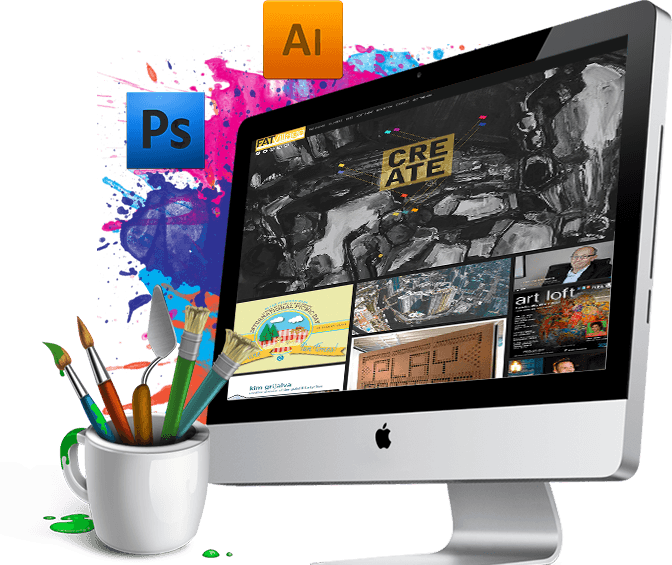 All-In-One package
We offer end-to-end services to design, develop and promote your web project so you don't have to deal with multiple companies. Take a look of our unrivaled service features
Website Development Services
Web Application Development
Android/IOS Development
Front & Backend Development
Admin Panel Development
Support & Maintenance
IT Consulting and User Support from
MITECH2U
We keep businesses thriving with managed IT solutions and services.
Customized Business IT
We work with many types of IT customers with unique needs and very different budget levels. We craft an IT plan and budget for each customer to help them get the best value and strategically select their services and products.rt & Maintenance


Personal User Support
We provide on-site expert, friendly technical support to business, home and home office users. Unlike repair shops, we have a strong emphasis on explanation, friendly communication, and training.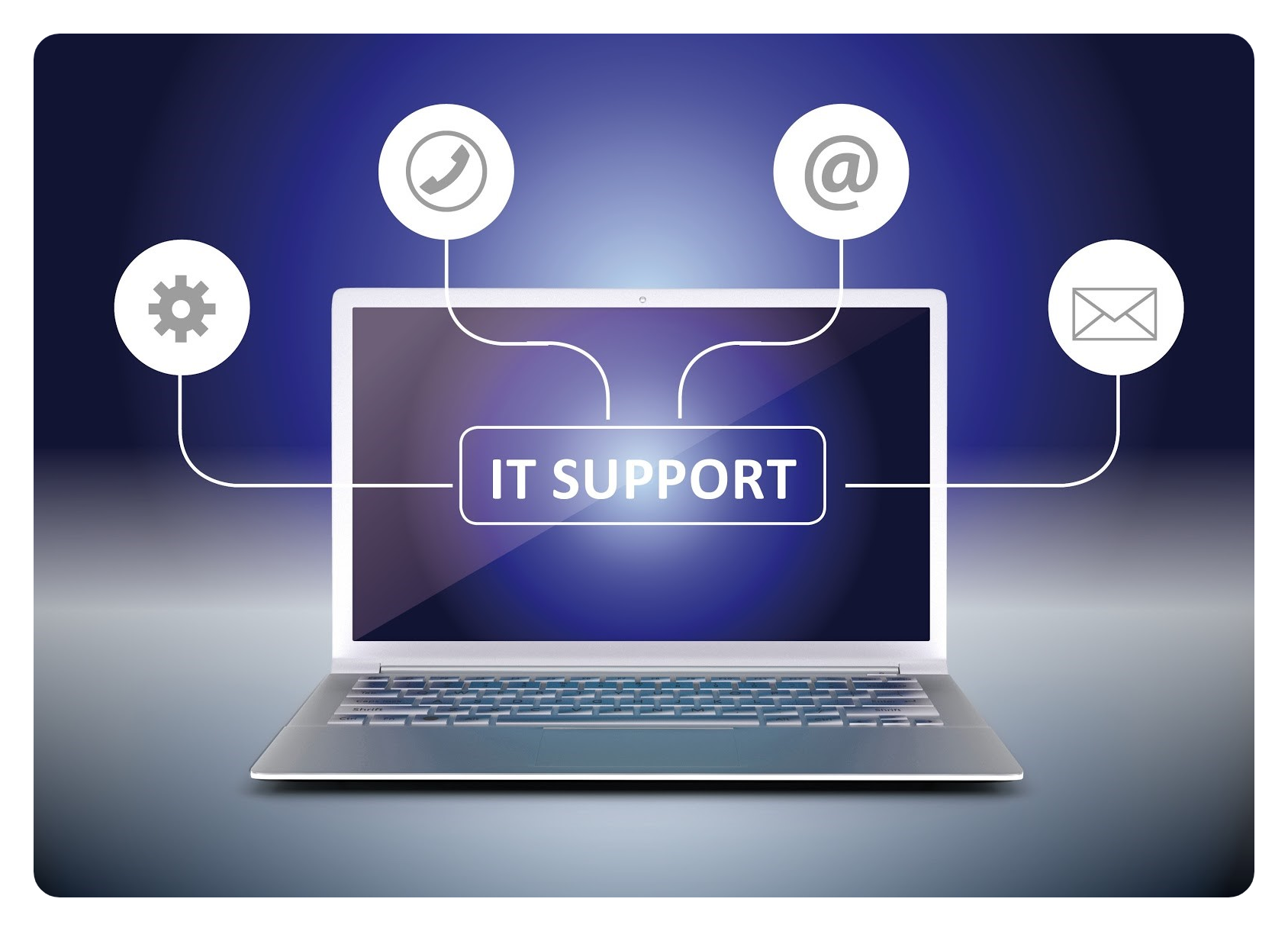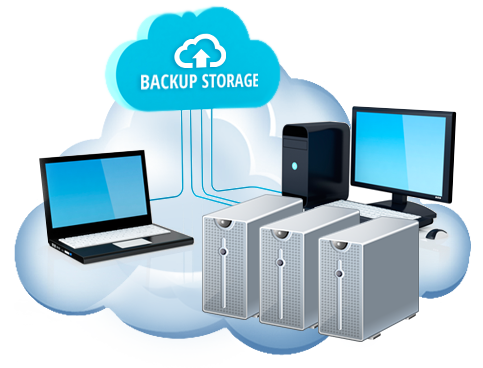 Backup and Disaster Recovery
Backup is Crucial for Successful Business.Protect your business from catastrophic data and productivity loss with simple, powerful, automatic backups. Your company's data is critical to business operations. Ensure you have a professional backup solution with redundancy, monitoring, support and recovery processes. We implement simple and redundant solutions to truly protect your data and offer you peace of mind.
CONTINUOUS, 24/7 BACKUP OF COMPANY DATA
IMAGE BACKUP WITH BARE-METAL RECOVERY
DISASTER RECOVERY SERVICE FOR MINIMAL DOWNTIME
BACKUP LAPTOPS ON THE GO